Roman Giardino is defined by respect and admiration for Italian style. We have solid and vivid colors. Our fits are precise and comfortable. The inspiration is drawn from years of study in the most fashionable cities of Italy. Wear the uniform of gentlemen, and you'll be given the confidence of one.
The story of Giardino's family
There is a magic to clothes that go far beyond the surface. Fashion is an art form, and it revels in our sight like paintings and sculptures. Roman Giardino is founded on young Roman's love for the glamour of Italian fashion. No clothes have ever inspired more awe and confidence from him than the crafted fabrics of old Italian tailors. There are secrets woven beneath the clothes that, despite the strict rules of formal Italian wear, gives every brand its own beautiful signature.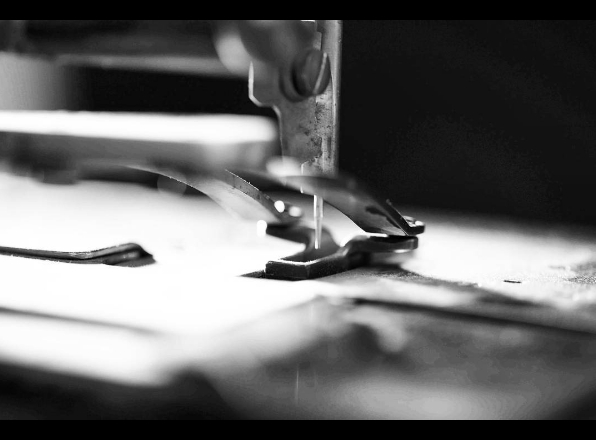 The art behind every tailor is passed down through generations, and that has allowed a refinement in classic Italian fashion that defines luxury in the modern world. This evolved Italian style is what Roman dreams of spreading throughout the world. He set out and spent years researching and developing his own style that embraces Italian materials and techniques —Roman Giardino carries the heart of his work, and is how he intends to bring the look to the American market.
Fit and color are the most important aspects of the brand. Roman's designs hug one's shoulders, but has a boxed shape beneath the chest that provides freedom of movement. He wants the wearer to never think of any discomfort while wearing his brand, and to only feel good about looking their best. He delivers a multitude of sizes for that purpose, and the expansive selection of colors means there's a piece for any season and outfit.
Italy has long since cemented its worthwhile style, and it is the utmost goal of Roman Giardino to propagate the look and feel of the art form that captured Roman's admiration in his youth.